Start Your Recovery Today
Kneadhealing Recovery is an independent massage studio focused on your health, recovery, and wellbeing.
Book Online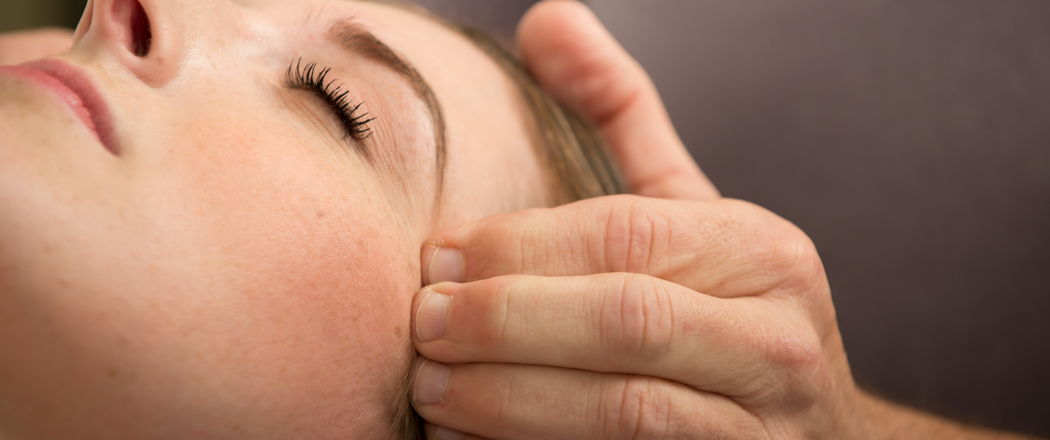 Therapeutic Massage
Experts estimate that upwards of ninety percent of disease is stress-related. And perhaps nothing ages us faster, internally and externally, than high stress. Massage is an effective tool for managing this stress, which translates into decreased anxiety, enhanced sleep quality, greater energy, improved concentration, increased circulation, and reduced fatigue.
TESTIMONIALS
As a competitive athlete and personal trainer, I understand the importance of recovery. Kneed Healing is a vital part of my recovery plan. Gary uses a variety of methods (deep tissue, ice stripping, dynamic stretching, etc) to keep my body moving better so that I am ready to compete at my personal best.
Super easy scheduling, wide array of availability, relaxing massage, welcoming environment, courteous and professional. 5 stars all the way.
Gary absolutely rocks. He's very professional and willing to work with individual needs. His services have helped me reach new levels with my triathlon training. Seriously affordable too. Best price I found between Batesville and Greensburg.
Excellent massage! Released several knots with a deep tissue massage. Gary also gave me good advice on a couple of exercises to separate my upper back muscle tissue. Trying to prevent future oversized knots!
Wonderful experiences! Will be back again and again. Very professional; Gary always takes great care of me!
Gary does a wonderful job! Most relaxing hour I've had in forever. My muscles feel rejuvenated, I would definitely recommend him to everyone!
Gary does a wonderful job in really ensuring each experience is exactly what I need. During booking, there's a section to leave notes so I can give him details of areas with issues or just the focus I want for me time. Both spaces are relaxing, and I always leave feeling relaxed and with exceptionally more mobility in tight areas. He's also great about suggestions that will help during interim times between massages! I always look forward to my next session.
Gary is an excellent massage therapist!! Helped relieve my constant back pain in one session! Highly recommended!
Gary gives a very therapeutic massage. If you need some good bodywork, he is your go to in the Greensburg area!
First time customer today. Gary was very professional and detail oriented. I feel so much better! Thanks for a great experience! 5 stars!